Centre for Chinese Contemporary Art residency
In 2018, I was selected as the Resident Project of the Chinese Contemporary Art Center in Manchester, UK.
In this project, the subject of my research is the relationship between industry and the environment. I explore how we perceive the external environment that has been processed manually. In particular, how we perceive images is not only based on what we observe, but also on our visual experience, social customs, cultural understanding, as well as the ability to associate our perceptions and fill information.
As part of a generation that grew up under the influence of industrial development, I decided to make a painting installation that combines image painting with old industrial materials such as steel pipes, combining the similarities between Manchester's history as a famous industrial city during the British Industrial Revolution, and China's current large-scale industrial industry, discuss the balance between industrial and environmental issues. Natural and man-made objects are two components of contemporary society. Therefore, in the creation of the work, I tried to use man-made industrial materials to separate the natural scenery we think we have seen into image fragments. The balance between the interaction of industrial materials and the fragmented images is our perception of the current environment.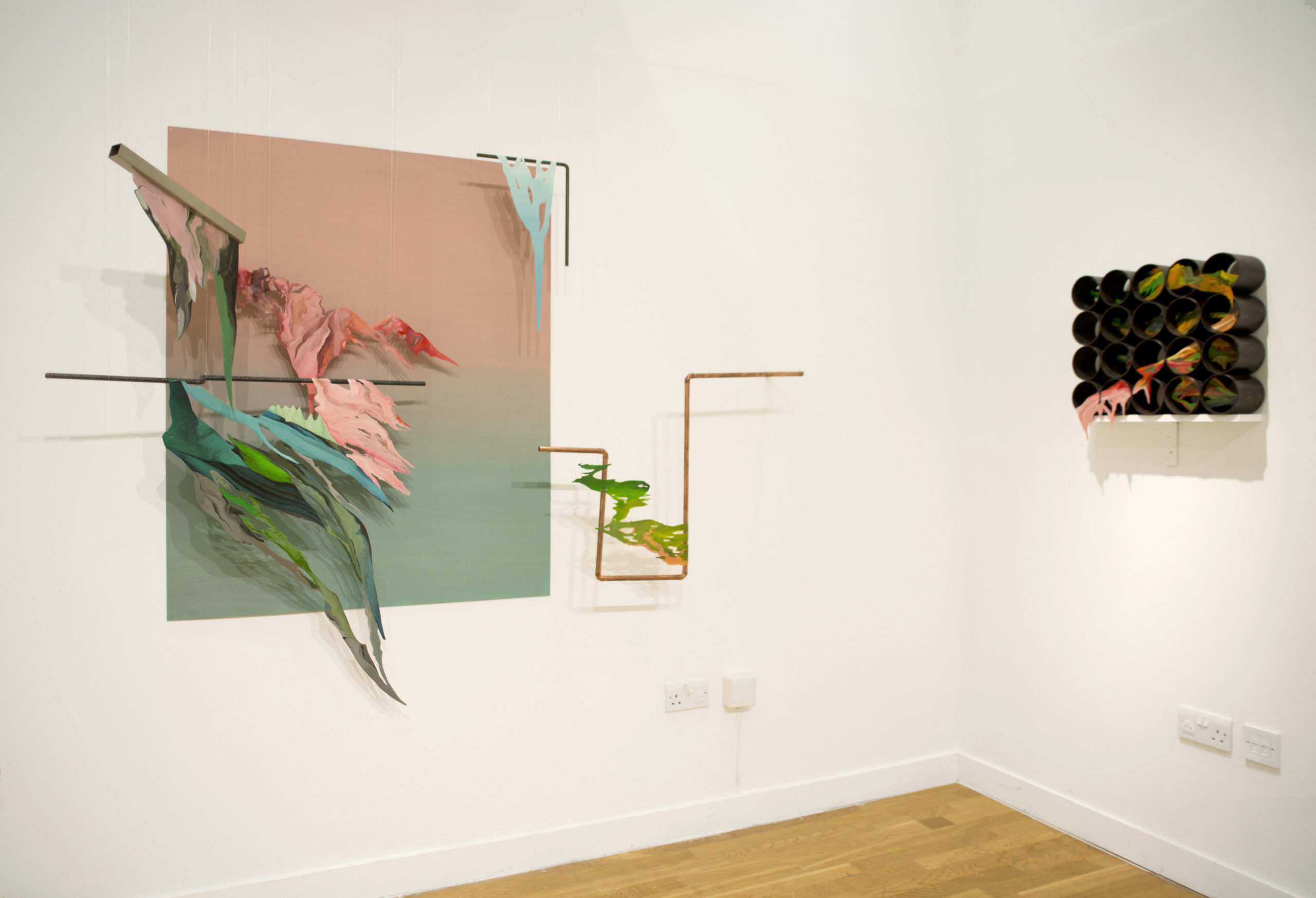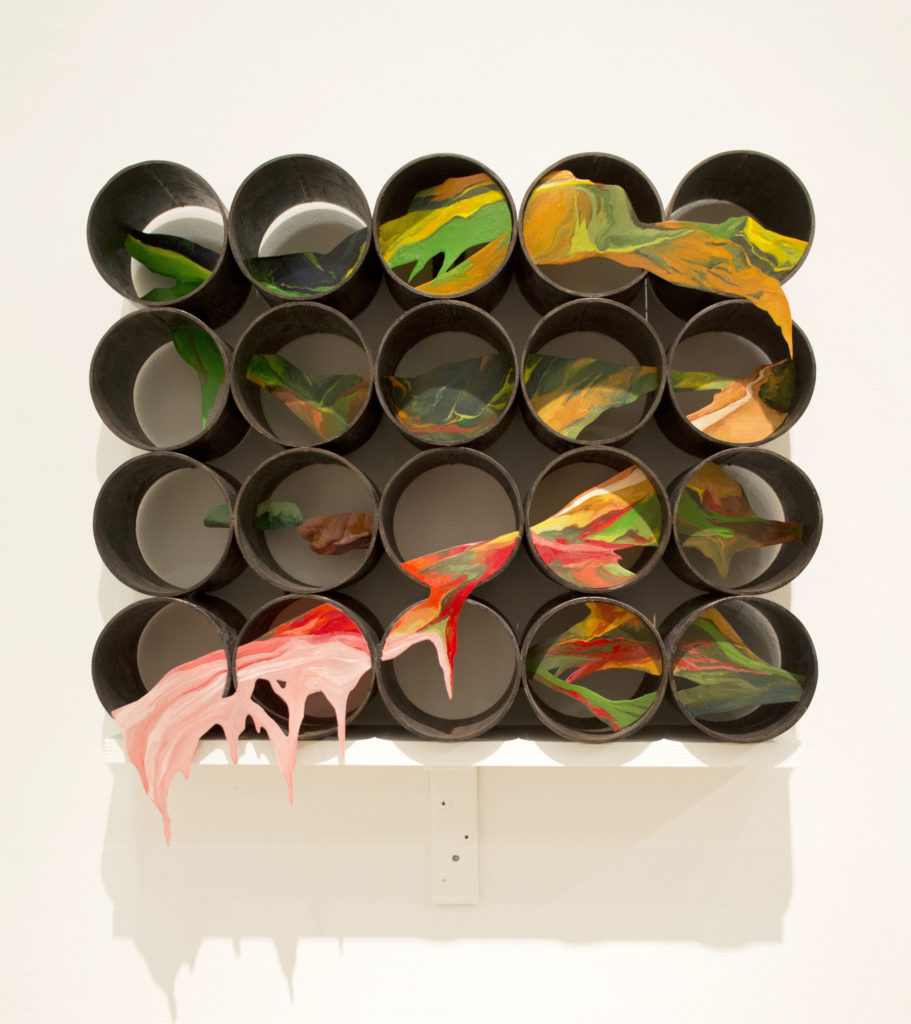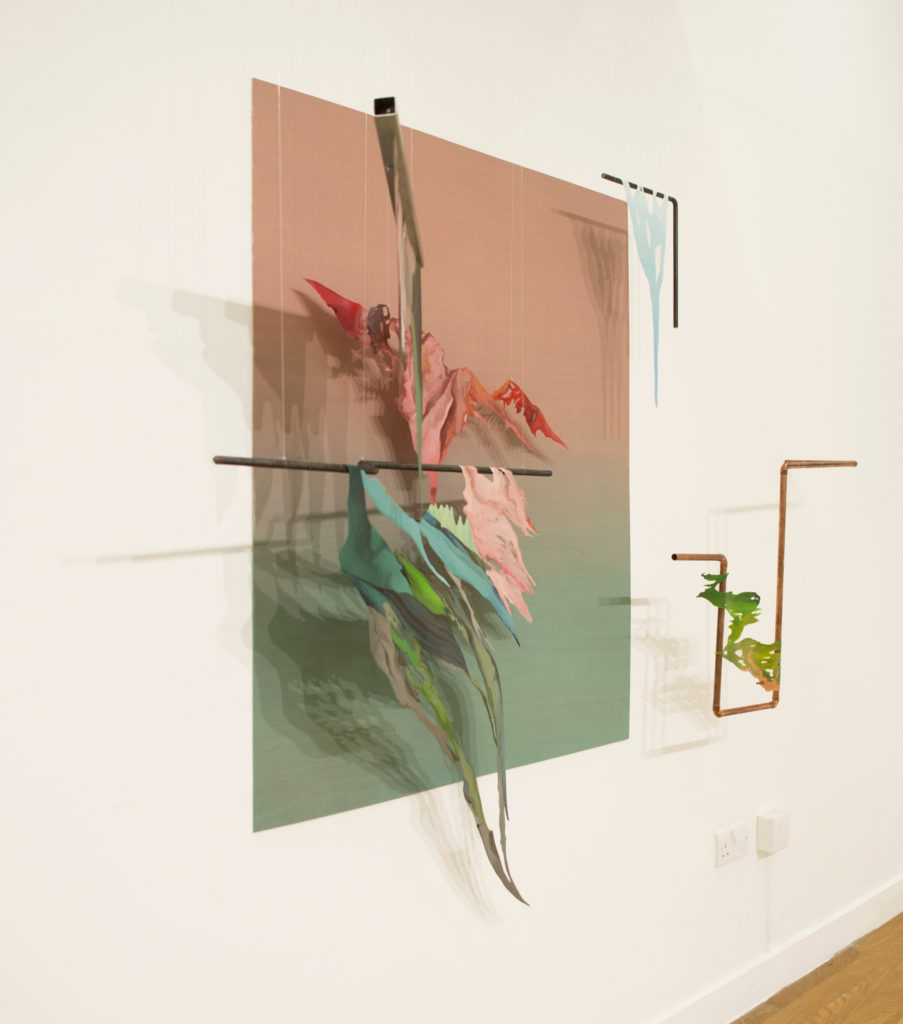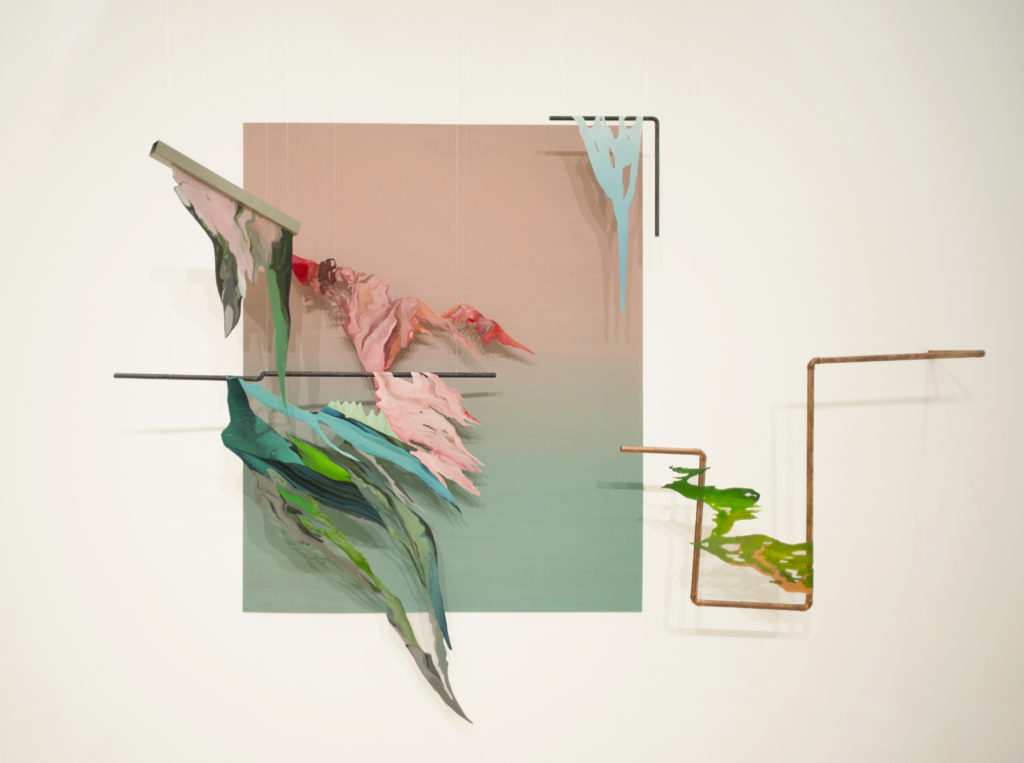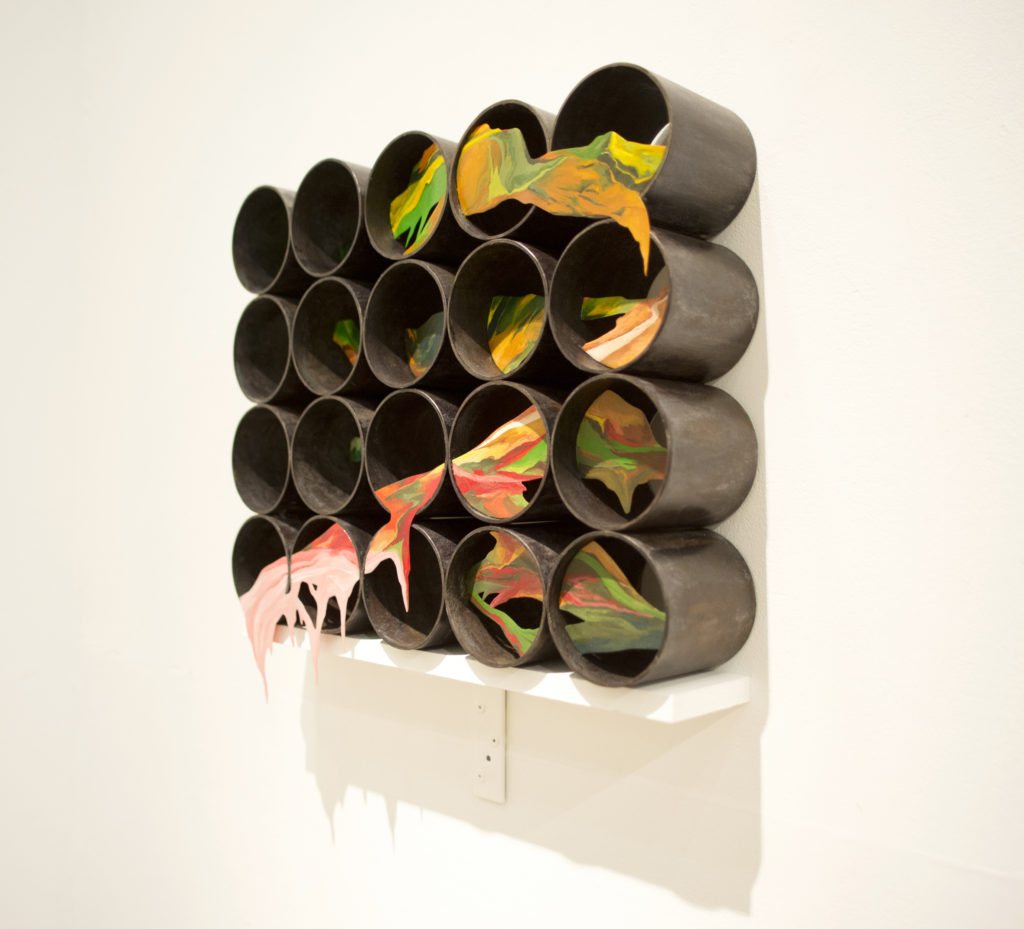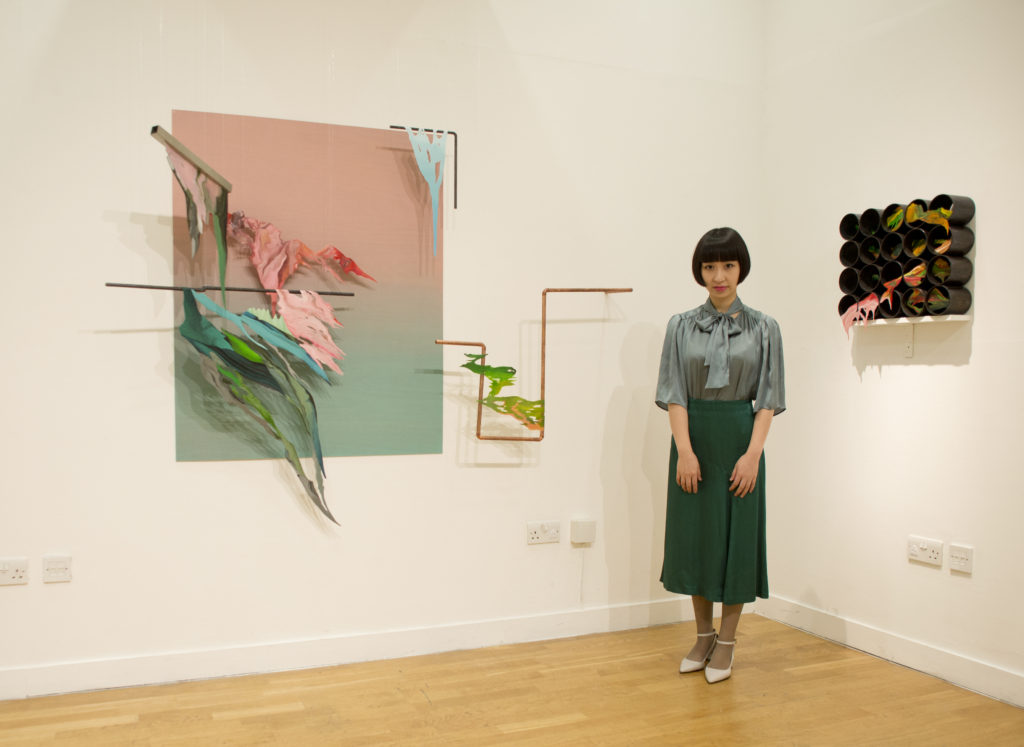 Subscribe to the newsletter for updates on new works and exhibitions
Copyright 2023 © All rights Reserved