Guangdong Museum of Art, 'Veil of Muses'

"The Veil of the Muse" – This exhibition expresses the fragility of the "veil" and the strength of the body against voyeurism through the romantic and poetic works of the three post-80s "muses" Ye Fan, Wang Ziling and Mo Zhi. Invited by this nomination, the works attempt to repair trauma with art, express individual secret emotions, and maintain the dignity of women's lives. They all have individual reflections on ancient and modern Chinese and Western cultures, a critique of current visual violence, and an exploration of the ontology of artistic language.     
–Curator Xia Kejun (Professor, Renmin University, art critic and philosopher)                              
Wang Ziling, a graduate of the Department of Fine Art at Central Saint Martins College of Art and Design in the United Kingdom, created a hardened paint that tries to create a spatial form that suspends the paint in the frame without a canvas, and restructures the spatial form of the painting through the mutual pulling and draping of the paint, strengthening the virtual space of the visual experience, and exploring the possibility between the two-dimensional image and the three-dimensional image. Through contemporary experiments of concepts and innovation, dialogue with tradition in artistic creation, a young perspective can understand this ever-changing and developing world by constantly exploring the unknown.                              
–Wang Shaoqiang, Director of the Guangdong Museum of Art, China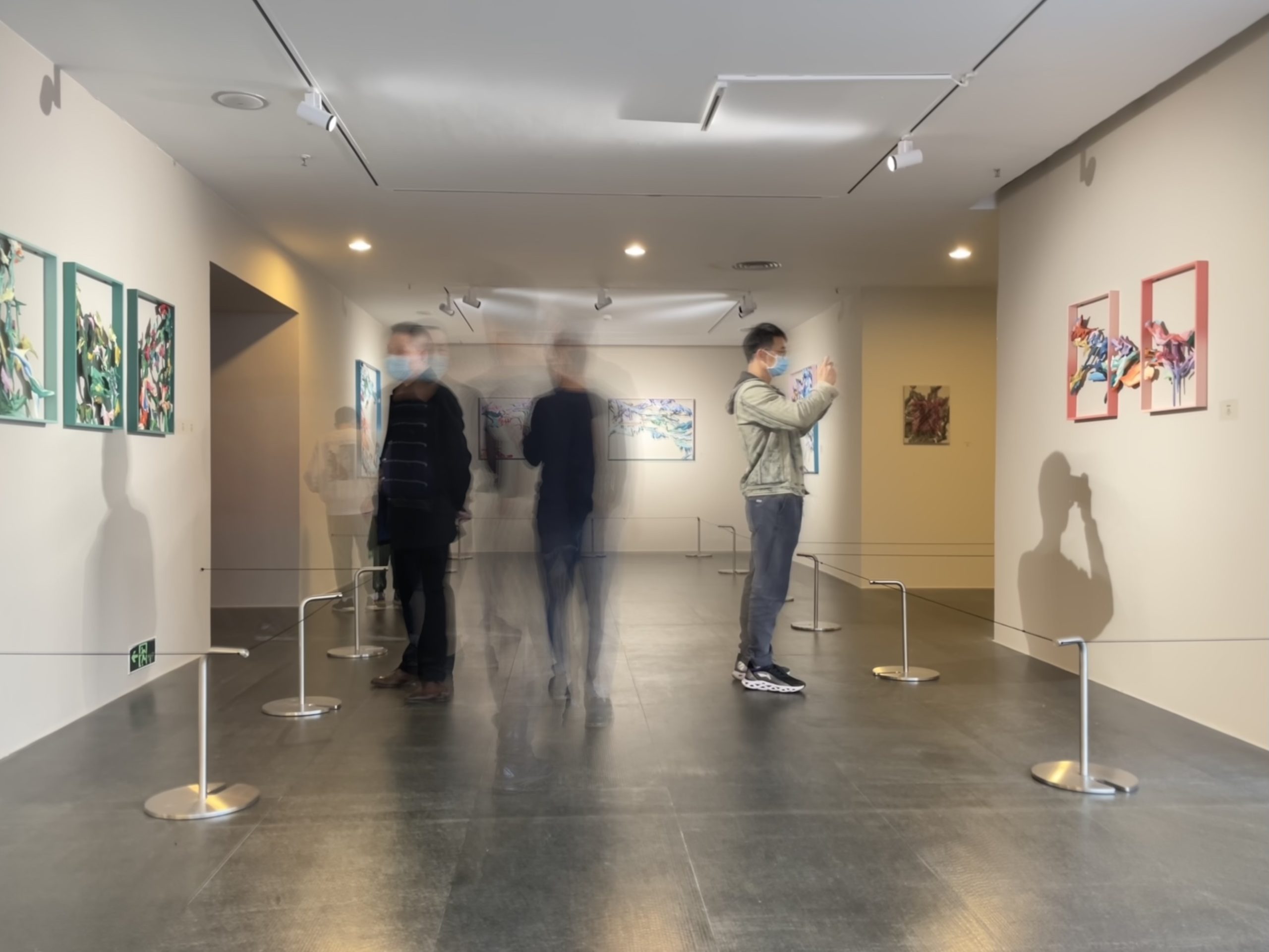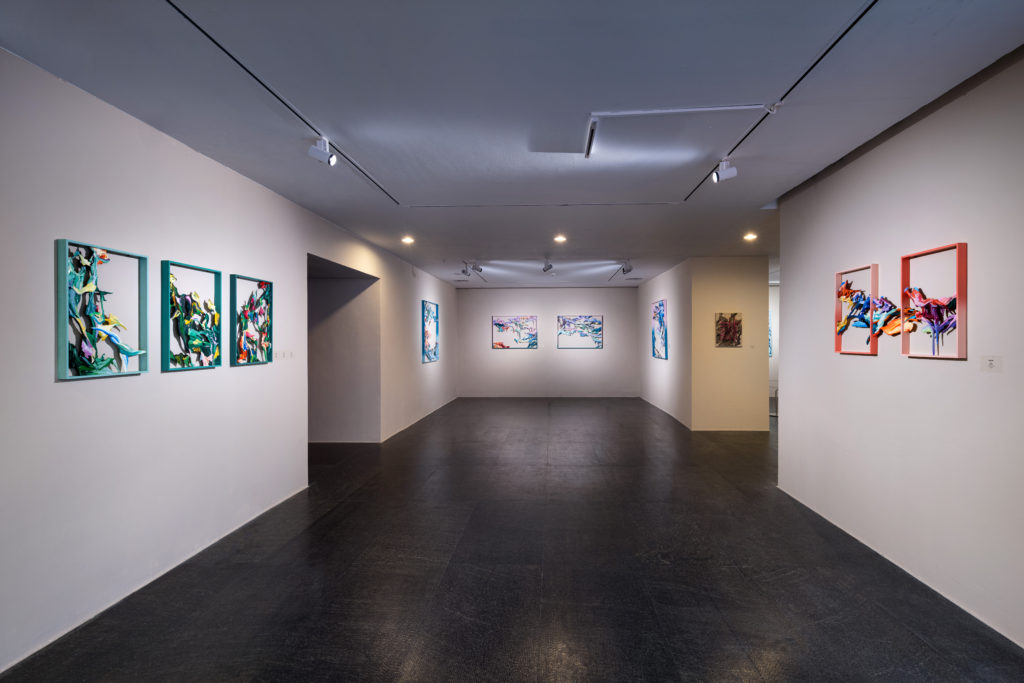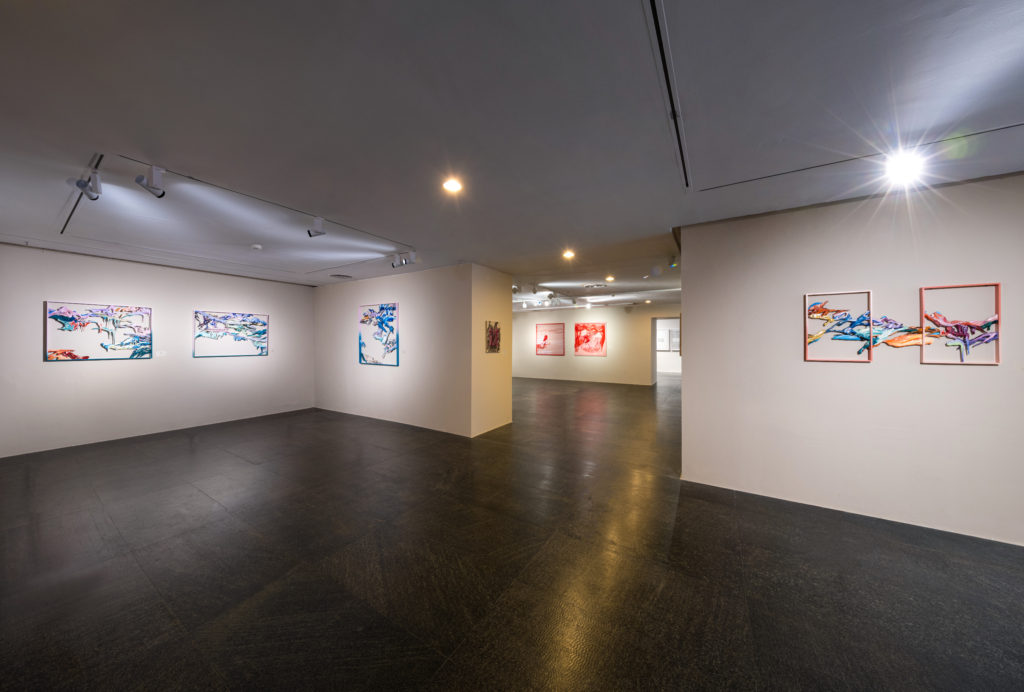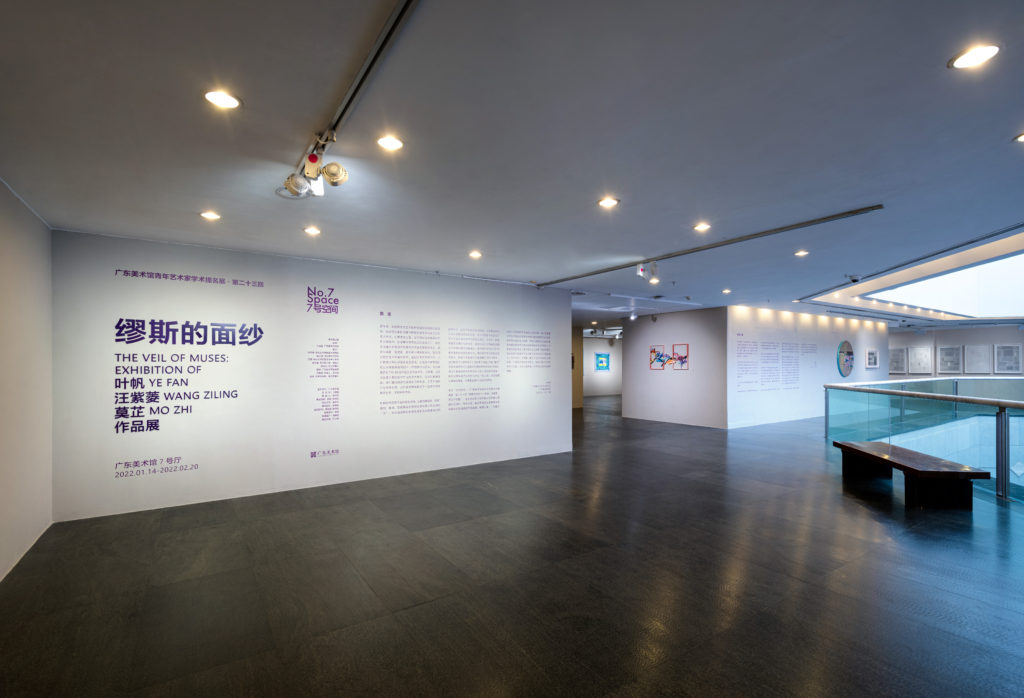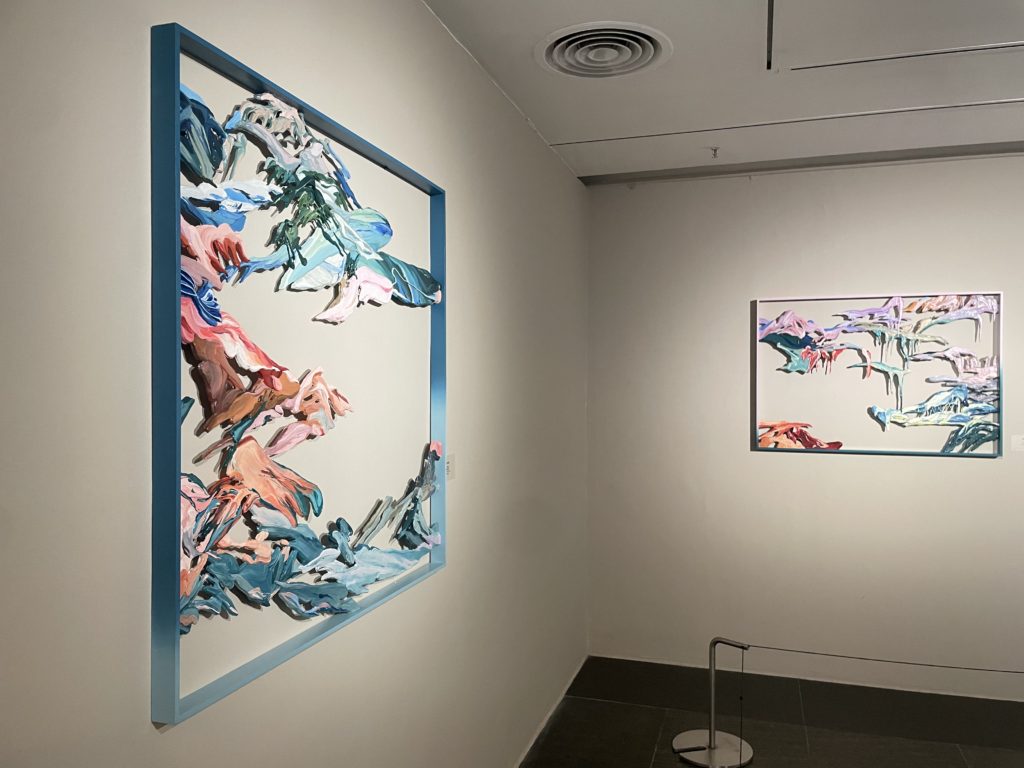 Subscribe to the newsletter for updates on new works and exhibitions